Need a custom-made sophisticated web application? Maybe an e-commerce shop or just a website? These days, there is no need to start your web application from scratch, there are many frameworks available, both open source and third-party, to speed-up the development process.
We provide a full cycle: UX/UI design, development of front-end and back-end, deployment to the cloud and continuous support. Just drop us a line!
FRONT-END
Our web team has great experience in the development of front-end solutions. We have all needed specialized skills, knowledge of frameworks and components:
Angular, React.js, Vue.js
HTML5/CSS3, Javascript, TypeScript
and more
Also, let us support you with UI/UX design services. We pay special attention to responsive design to have the solution working correctly in all modern browsers both on the web and all mobile platforms.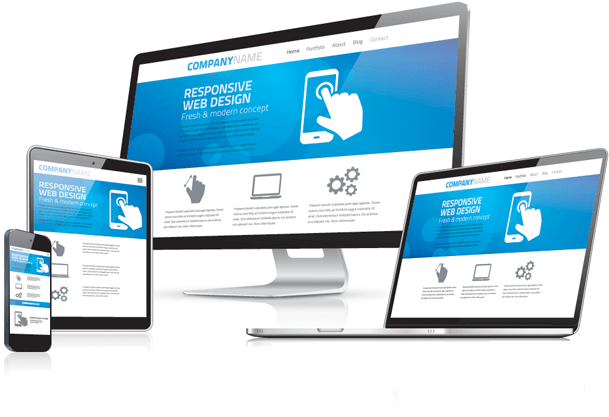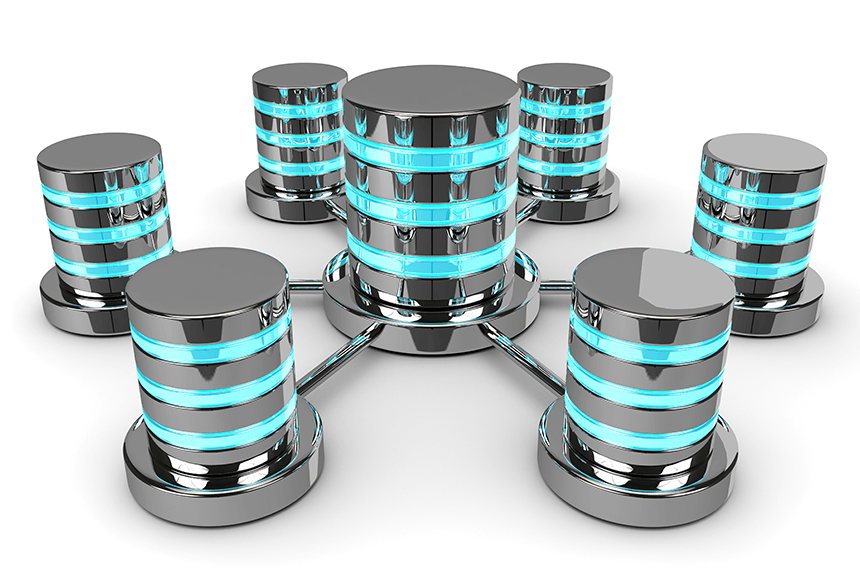 BACK-END
The back-end could be based on a known framework or custom-made software using standards and APIs. We work with the following technology:
Python: Django, FastAPI, Flask
Java: J2EE, Spring
C#: .Net, ASP.NET, Core, Entity Framework
JavaScript: Node.js
PostgreSQL, MySQL, MongoDB, MS SQL, GraphQL
and more
Our experts can suggest the most suitable back-end architecture for your web solution, and develop a proof of concept while working on the graphical design, again keeping it time-to-market effective.
Do you need a custom made sophisticated web solution? Maybe an e-Commerce shop or just a website? Edgica is ready to support you in this initiative! Please contact us to see how we can help you!
We can help you with the deployment of your application in public clouds like AWS, Azure, Google Cloud, DigitalOcean, or in own private cloud. Our specialists have extensive experience with cloud solutions and tools, as well as with continuous integration (CI) tasks, using Docker, Kubernetes, and other products.
Also, we can integrate your application with third-party services like Google Maps, Twilio, MailChimp/Mandrill, Stripe, and other.