AUGMENTED AND VIRTUAL REALITY
It is now hard to imagine a new digital universe around human beings without new visual interfaces that replace or augment a reality. We have experience in the design and development of AR and VR software applications and production of 3D content.
Augmented reality (AR)
When you aim to build your very own augmented reality solution, it is important to concentrate on expertise in image recognition, image tracking, video overlay and streaming, 3D modeling and rendering, interactive, geo-location and proximity detection.
Our specialized teams at Edgica have all those skills in-house. Our specialists have already delivered several augmented reality solutions on smartphones, tablets and smart glasses, both on Android and iOS platforms.
Also, our expertise extends to assembling immersive augmented reality solutions based on projectors, Oculus Rift and cameras (GoPro, 360 degree cameras, and so on).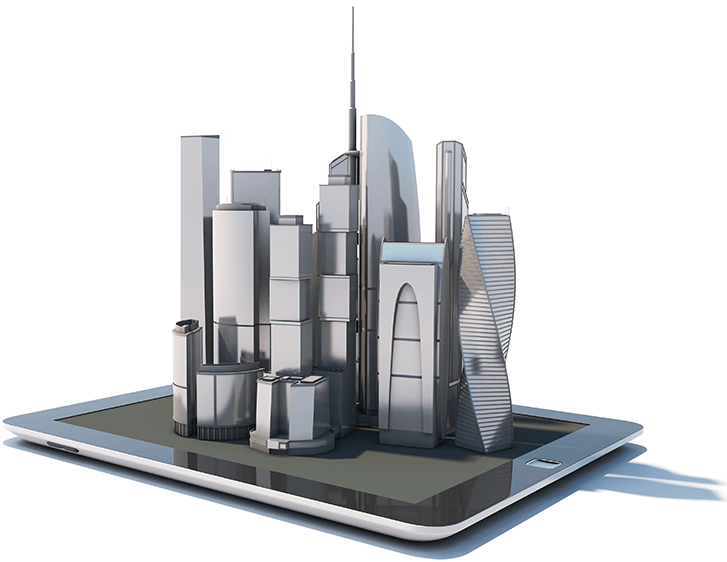 If you an idea of your very own solution in augmented or virtual reality area, contact us to see how can we support you.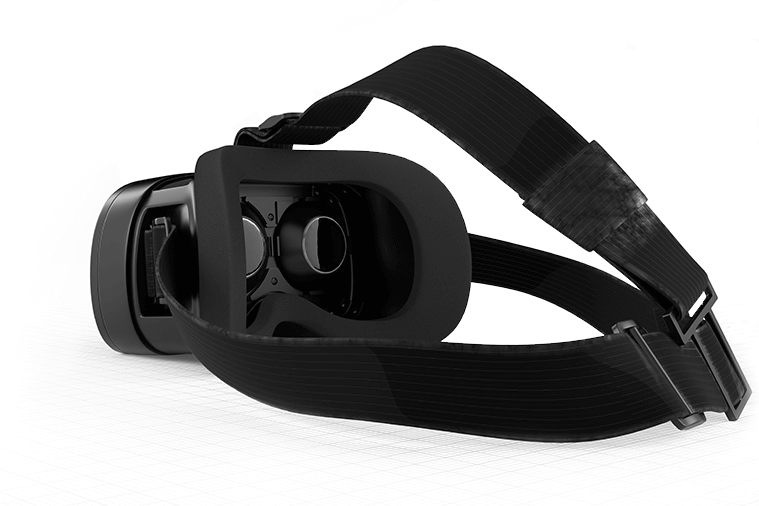 Virtual reality (VR)
Our specialists at Edgica have wide experience in design and development of different immersive interactive installations with projectors and 3D glasses, stereoscopic and auto-stereoscopic screens, virtual reality Oculus headset.
We can deliver all three components: design and programming, hardware configuration and 3D content.