We can develop an awesome app for you, both native (iOS, Android) and cross-platform (hybrid). Our mobile team is happy to support you throughout the project from concept development, UX/UI design to software engineering. Also, we can help with deployment of the app to the Apple Store and Google Play platforms.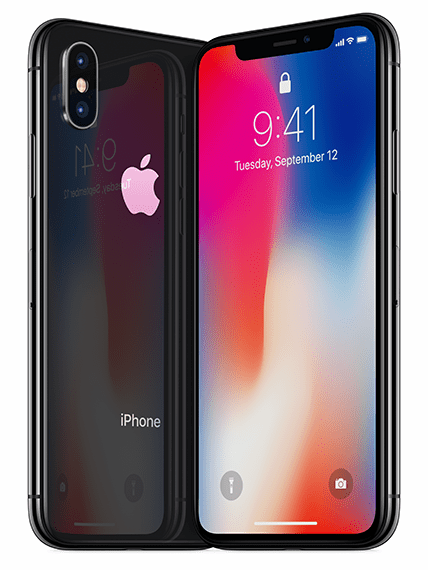 iOS APP DEVELOPMENT
We have profound expertise in custom development of native iOS apps for iPhone and iPad devices. We can effectively develop both standalone and cloud based applications.
Often we design and develop iOS application with further migration to Android and wearables platforms to deliver your integrated solution to as many consumers as possible.
Android App development
We offer a complete package of services and skills to develop your native Android application.
The biggest challenge when you develop an Android App is to ensure it works (if designed so) on a variety of Android-based devices: smartphones, phones, tablets, Ultra-mobile PCs, and so on. That is why at Edgica we have a list of different Android devices for testing purposes. Besides, we use Browserstack and other similar services to cover as many test cases as possible.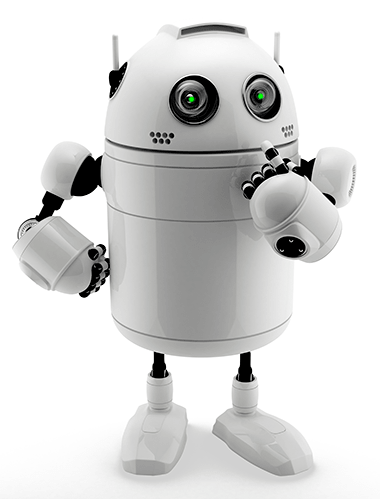 If you have an idea of your very own native or cross-platform mobile application for iOS and Android, we are happy to help you!
CROSS-PLATFORM
The cross-platform frameworks like Ionic, React Native, NativeScript help you to deliver your App to multiple platforms at the same time, using only front-end skills, JavaScript, or TypeScript. That means you can build rich UI mobile applications with front-end frameworks like Angular, React.js, or Vue.js.
Xamarin enables you to get native iOS, Android and Windows Phone apps using single C# based development project.
The cross-platform frameworks have the pros and cons of their usage. At Edgica, our mobile experts help, guide and support you with a complete package of services and skills whether you decide to stay on native or use cross-platform.