Machine Learning and Artificial Intelligence services have already become mainstream in many industries. Edgica can help you to develop and implement ML and AI solutions in your applications and products.
Machine learning (ML) is a subdomain of artificial intelligence (AI). ML-based software component enables products and applications to "learn" and predict outcomes without being explicitly programmed to do so.
Unlike the traditional approach, the ML-based software delivers the functionality using a predicted output from an ML model that was preliminary trained and tuned by a massive volume of pre-processed data.
We use both supervised (classification, regression) and unsupervised (clustering, pattern search, anomaly detection) learning algorithms to deliver solutions in computer vision, signal processing, natural language processing, custom recommendation systems, and more.
Our specialists leverage different technology to develop ML software, such as Python, Tensorflow, SciPy, Numpy, Scikit-learn, Pandas, Amazon Web Services, Google Cloud Platform, Microsoft Azure, and other frameworks, libraries, and services.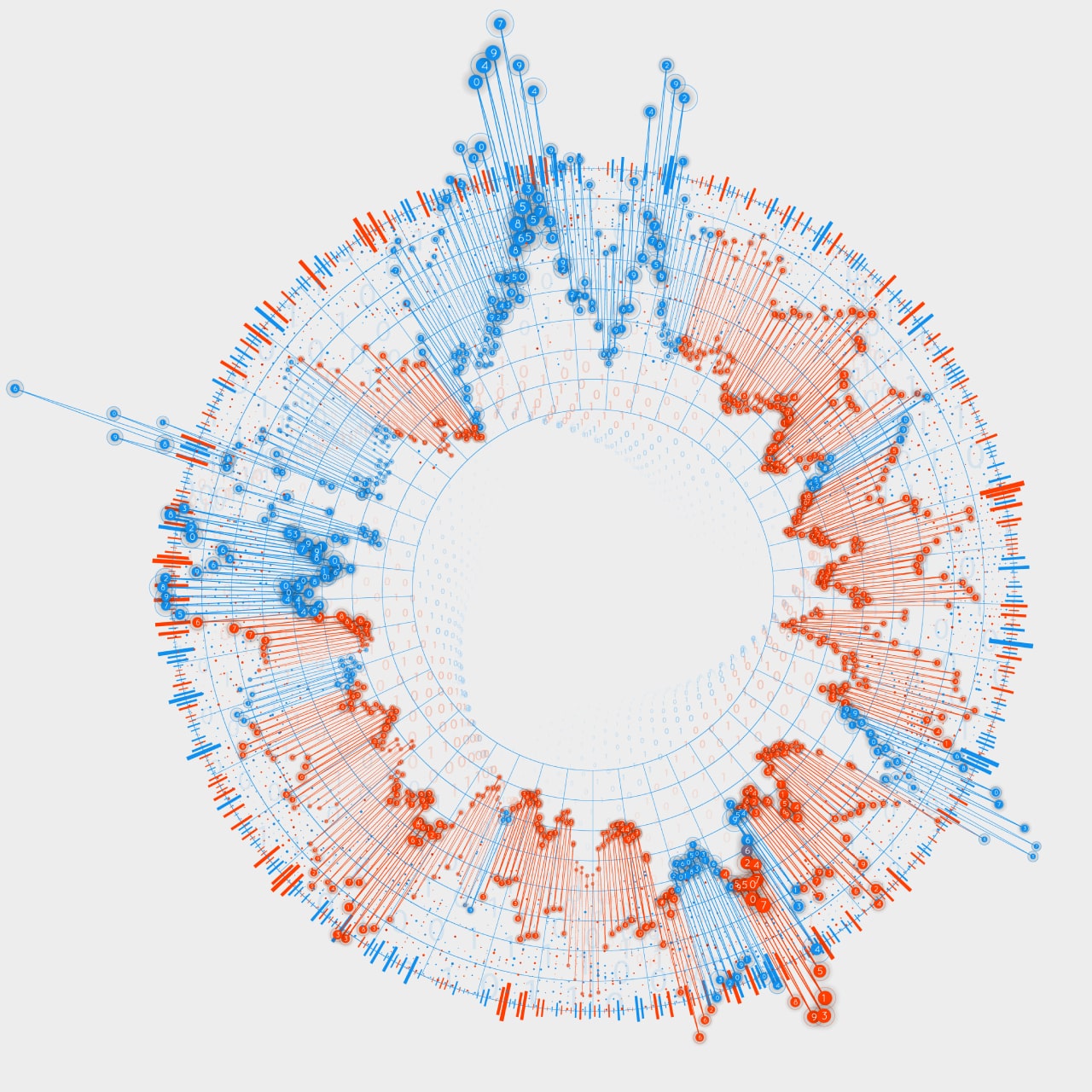 Want to empower your product with machine learning? Contact us to see how we can support you.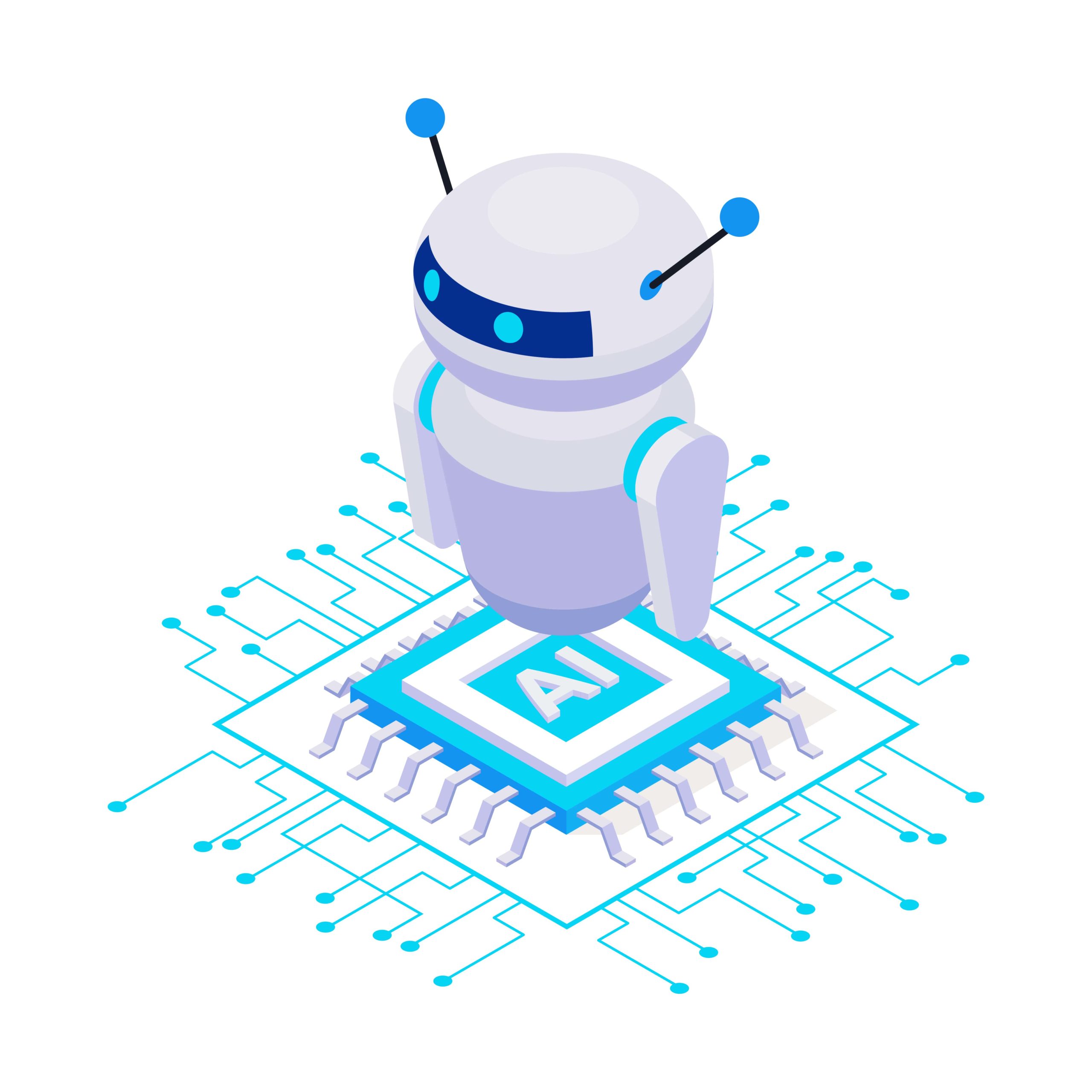 Machine Learning and Internet of Things
Machine learning combined with the real-time data generated by IoT devices and edge computing helps automate business processes, increases the operability of infrastructure, reduces potential security issues, improves supply chain transparency, and more.
IoT solutions process tons of time-series data from sensors and devices that usually produce frequent outputs, often with visible patterns. This fact makes IoT solutions an appropriate case for using supervised machine learning methods, such as trends detection, anomaly detection, device maintenance prediction, and others.