We at Edgica pay special attention to the Internet of Things (IoT) from software perspective. We can develop web and mobile applications to integrate your IoT devices into a complete solution. Besides, we go beyond software. Our engineers can prototype your very own IoT device or smart sensor. Let's join our efforts to make things smarter!
SMART EVERYTHING
Connected smart devices (or THINGS) like smart TVs, photo/video frames, smart cars, other smart devices and tools create a digital sphere around people in every household and office. It goes beyond the edge of using just a smartphone, tablet or a computer. It is the sunrise of the era of Internet of Things (IoT). These days the market of IoT solutions covers following domains:
IoT Infrastructure and Smart sensors
Smart Utilities and Energy
UAV (Unmanned Aerial Vehicle) and drons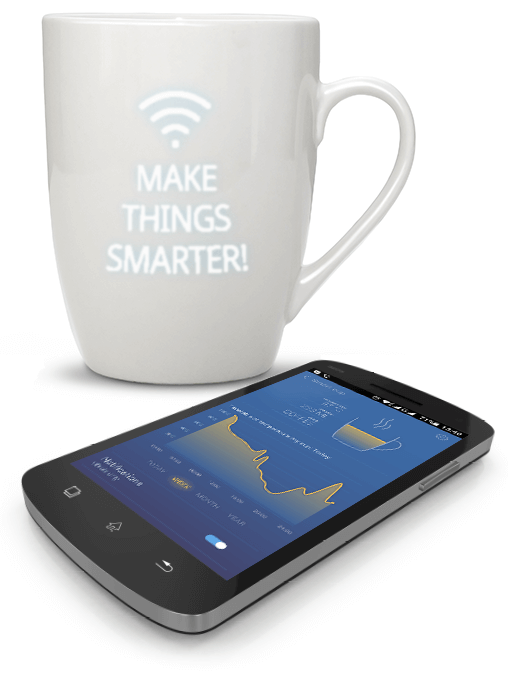 ENGINEERING OF SMART DEVICES
We offer a complete package of services and software and electronic engineering skills to design and assemble your IoT device or smart sensor. Our experts are there to guide you through our services and expertise in C/C++, MicroPython, Java, and other.
Our engineers have profound experience in using a variety of boards, available components, sensors, software libraries, services and platforms to craft your very own device:
Wi-Fi, cellular, BLE, RF24, RF69, LoRaWAN, and NFC connectivity
Various sensors and components
If you have an idea for your product around IoT, please feel free to contact us to discuss pros and cons, challenges and possible solutions.
Using these and other technologies we can assemble a prototype of your IoT product that you can use in research and proof-of-concept tests before moving to its factory production.
Also, we can design a 3D model of the device, print it and assemble all components into one unique unit.
Finally, we can transform your device into a complete business application by integrating it with one of the popular IoT platforms or by developing custom software solutions, web and mobile applications.