WHAT WE DO
We design and develop top-notch apps and innovative software products for web, mobile, wearables, Internet of Things (IoT), and more. Edgica can make your dream web or mobile product come true, digitalize your business using IoT prototyping, edge and cloud solutions, empower your application with blockchain and machine learning. See what else we can do for you.
Launching an app swiftly at minimal cost? Check!
Take a look at our smart, change-driven, agile-based process that focuses on time-to-market delivery. It allows you to:
Work on the concept and design of your mobile app or web solution together with our creative team
Participate in development, communicating your expectations to every team member
Evaluate results every 2-3 weeks and plan next iterations
Control your budget and stop at any time when expected results are achieved
Get sustainable support for your app and its promotion after launching.
Please, check out our approach page for more information.
Simply drop us a line! We'll come back to you with questions and ideas via skype/email/phone. Once we are sure we understand your expectations, we'll come back with a detailed quote that will help you evaluate the scope and cost, assess challenges, plan deliveries and project timeline, meet project team and more.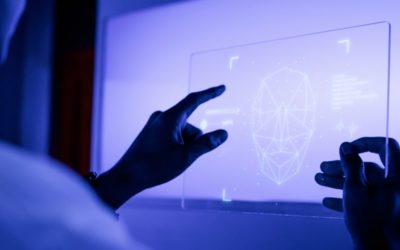 Machine learning can add to applications' accuracy, meaning a more significant business profit. No wonder more people are trying to apply this data science field to their projects. The question is whether their products are ready to use ML solutions as part of their business.
read more